BFI organizes first-ever Team Bonding session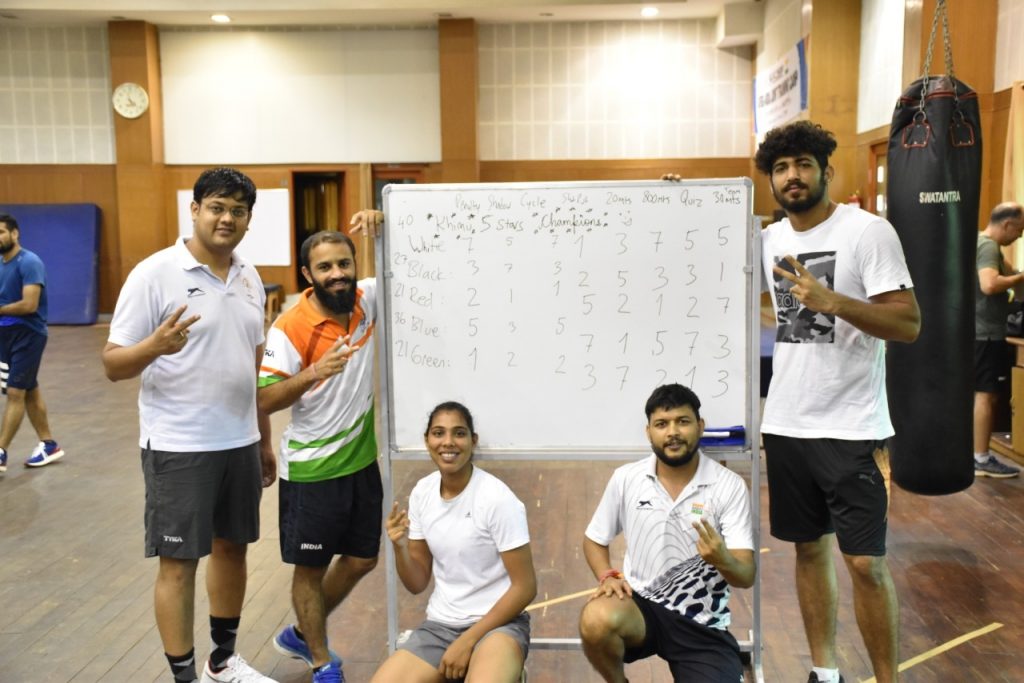 In yet another first, the Boxing Federation of India (BFI) organized the first-ever team bonding session at the National Institute of Sports (NIS) in Patiala that met with huge success. In an innovative attempt, the coaches led by High Performance Director Santiago Nieva incorporated fun competitions in training sessions of the boxers that not only increased their fighting spirit but also helped to foster unity among them.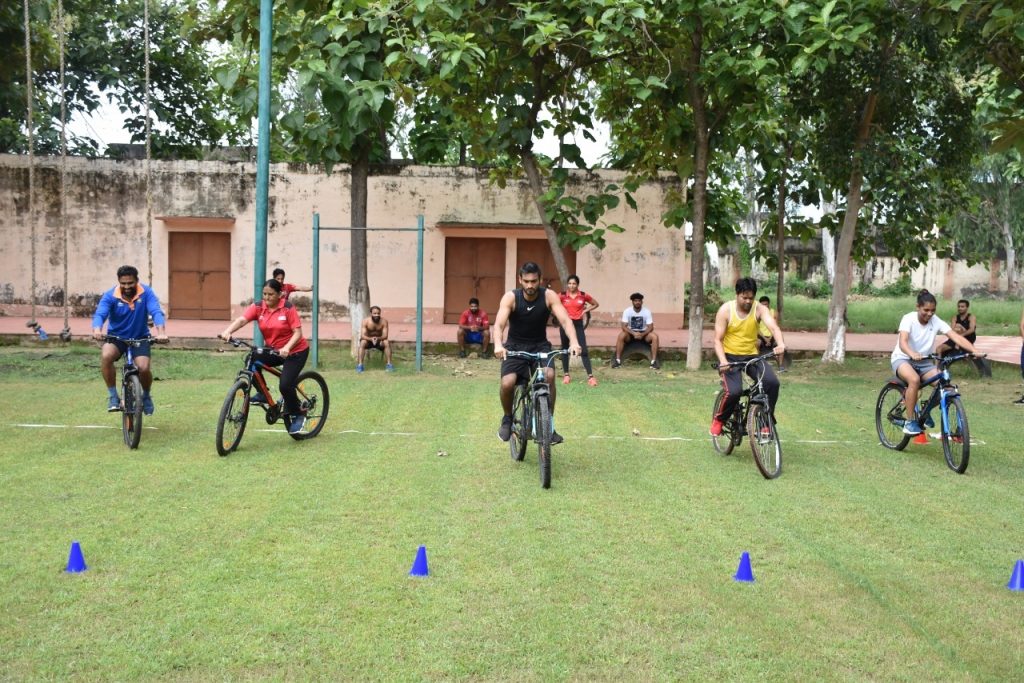 The boxers, who have returned to training at NIS after restrictions were lifted, were divided into 5 teams along with coaches, physio and team doctor. Points were awarded on the basis of each team's performance in 8 different events which included shot put, cycling, sprint, shadow boxing, quiz among others. Khimu 5 stars which consisted of the likes of Amit Panghal, Manisha Moun and Sanjeet, topped the leaderboard with 40 points and were declared the winners.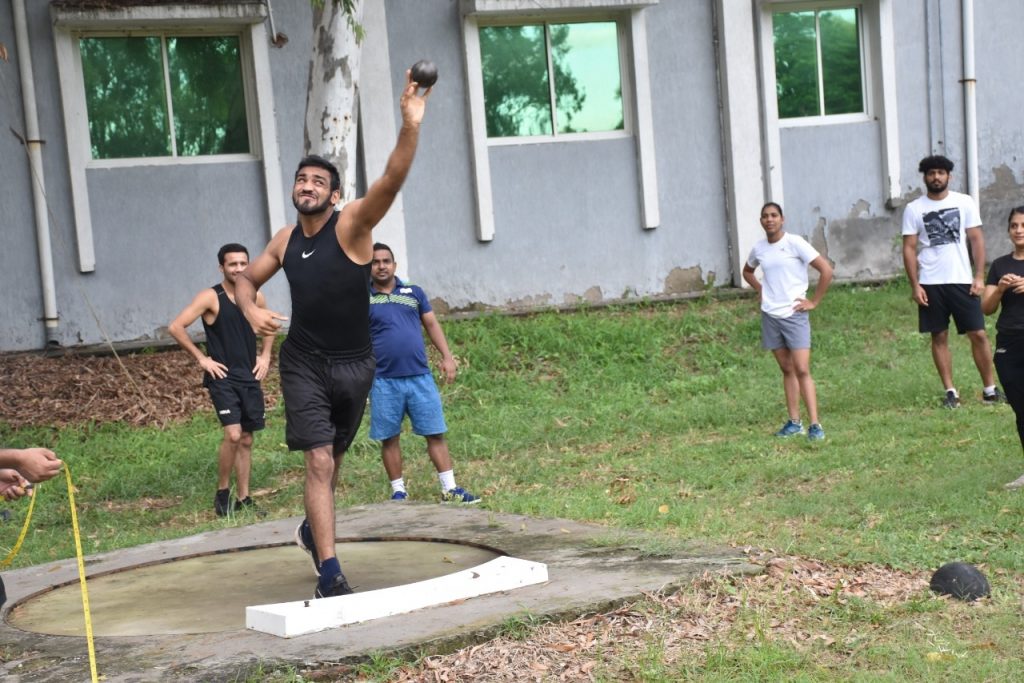 The unique team building session was highly appreciated by all the participants and encourages the BFI to organize more such fun-filled competitions in the future.