BFI conducts class on nutritional …
In a highly informative class organized by the Boxing Federation of India (BFI) in association with the Sports Authority of India (SAI), Nutritionist of SAI National Centre of Excellence (NCOE), Rohtak, Parul Tyagi enlightened boxers, coaches and officials on the daily nutritional requirements of a boxer.
In a detailed discussion, she charted out the meal timings for pugilists and explained how much amount of macronutrients and fluids should be taken daily. The class also discussed the common food sources from which a boxer can get his or her daily intake of nutrients.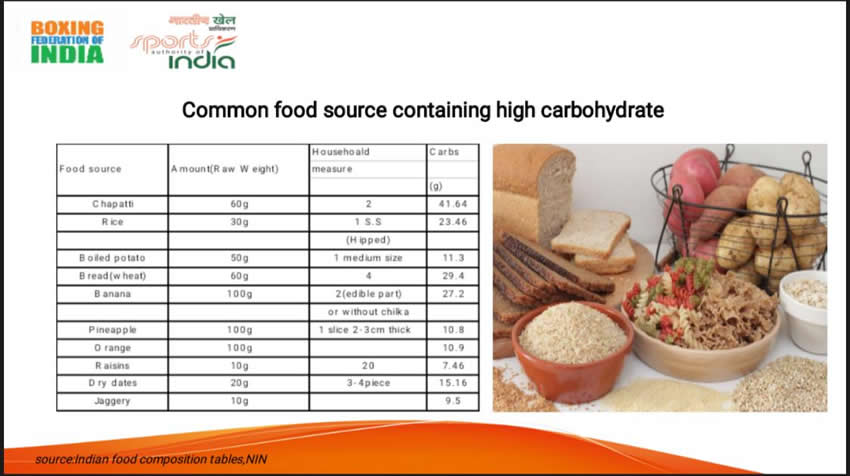 Another interesting takeaway from the class was the kind of food that boxers can eat during competitions – something that would help them to be aware of what is going into their bodies during events. Ms. Tyagi also educated boxers about the symptoms and results of dehydration which was a very valuable lesson for them.