BFI optimistic about Big Bout Season 2 in year-end or early next year
The Boxing Federation of India (BFI) is optimistic about hosting the second edition of the Big Bout Indian Boxing League by the end of this year or early next year. With restrictions being gradually lifted, things are slowly coming back to normalcy.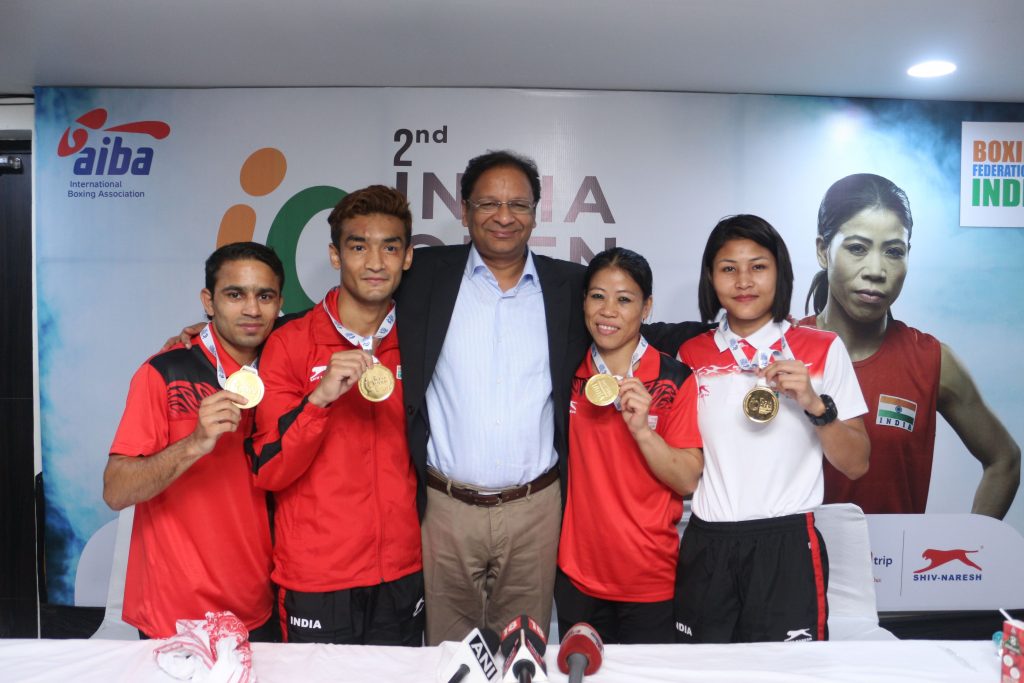 The training camp started with strict guidelines at the National Institute of Sports (NIS) Patiala end of last month but sparring is yet to resume. As soon as the green signal comes for hosting events, the league can be staged which is expected to be end of this year or start of 2021.
"We are confident of hosting the second season either by the end of this year or early next year. We will be considering all the guidelines and health safety protocols laid out in the Standard Operating Procedure (SOP) while the Big Bout league gets staged this season," BFI president Ajay Singh said.
Singh also spoke about the factors that led to the huge success of the league in the first season and hopes to have an equally impressive show in the coming seasons as well.
"The primary objective was to identify and put together credible team owners along with boxers of calibre like Rio Olympic bronze medallist Ingrit Valencia and renowned British boxer Scott Forrest. Airing it on Star Sports was also a big boost and ensured Big Bout made a confident start in its maiden year of existence. The experiences of the first season will be valuable in putting together a stronger foundation for the coming seasons," said Singh.