BFI conducts interactive session …
BFI conducts interactive session on weight management in boxing
Weight management remains a critical aspect in the sport of boxing and many boxers lack the proper knowledge and awareness on it. The Boxing Federation of India (BFI) in association with the Sports Authority of India (SAI) took up the initiative to clear the concept of weight management in a highly interesting & enriching class on Thursday conducted by Junior Scientific Officer, Sports Nutrition, SAI, G Vani Bhushanam.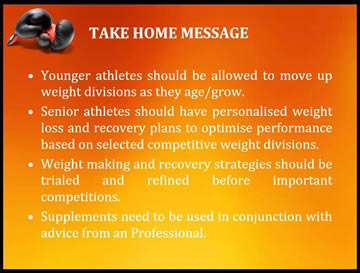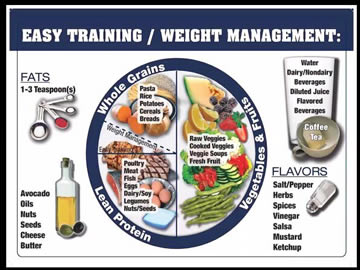 From young and upcoming athletes to the senior ones, the class aimed at enlightening everyone on how to manage one's weight and discussed the much-needed recovery strategies to optimise performances.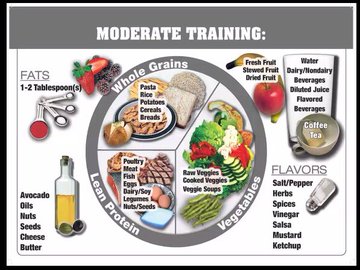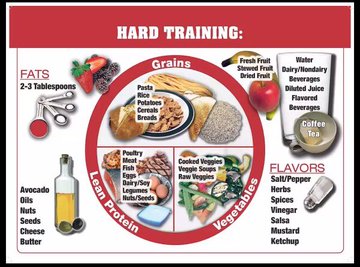 The session also explained the different diets needed for different kinds of training which are essential for every boxer to know to have a better grip and control of their bodies and their food intake especially before a major competition.