Proud moment for me: Manish Kaushik on being conferred the Arjuna Award
Bhiwani boxer Manish Kaushik's rise in the boxing community has been nothing short of meteoric in the last couple of years and it totally justifies his selection for the prestigious Arjuna Award. Displaying his grit, tenacity and fearlessness in ample amounts, the Army man added a silver medal from the Commonwealth Games in 2018 and has since never looked back. Kaushik only got better and better from there on and displayed exemplary courage at the 2019 World Championships to clinch a bronze on his debut.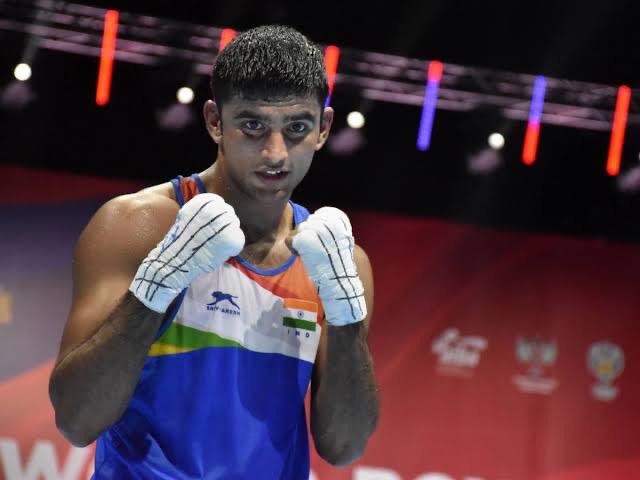 Kaushik has now made the cut for the Tokyo Olympics next year and will look to carry his confidence into the Games.
The 24-year-old was overwhelmed on being recognized with the Arjuna Award and called it a proud moment.
"This is a proud moment for me. Thanks to Government of India for selecting me for the Arjuna Award. I would like to give special thanks to the Boxing Federation of India (BFI) and the Indian Army," said Kaushik.