Manju Rani highest ranked …
While the experienced Mary Kom stamped her class once again at the 2019 AIBA Women's World Championships by winning a bronze, it was the youth who rose to the occasion and made heads turn with remarkable poise under pressure. Manju Rani, especially, underlined once again how much of a future hope she is at the Olympics with a show that was every bit mature and laudable.
The youngster captured the silver medal in 48kg and was the only Indian to grab a medal higher than bronze in what was a debut to remember for ages. Jamuna Boro too showed no nerves and bagged the 54kg bronze on debut.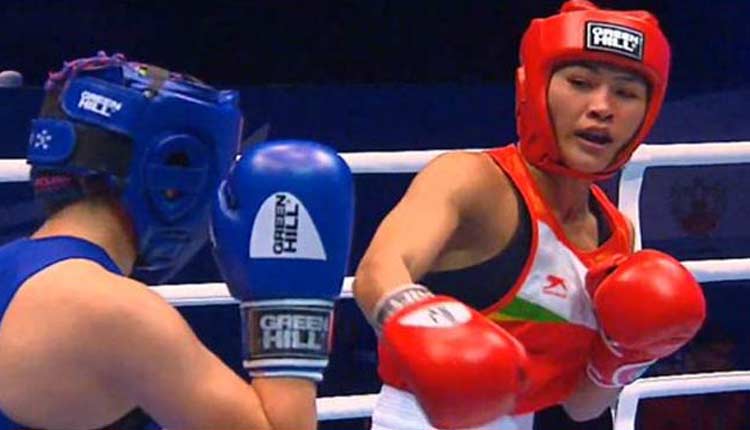 A few months later, Manju Rani is deservedly the highest-ranked Indian woman pugilist at No. 2 in 48kg in the AIBA World Rankings while Boro finds herself at 5th in 54kg with the ranking rise being a major boost for their young careers.