Pinki Rani thanks BFI for organizing …
Pinki Rani thanks BFI for organizing online classes during lockdown
2014 Commonwealth Games bronze medallist Pinki Rani expressed her gratitude to the Boxing Federation of India (BFI) for taking the initiative to organize online sessions to enlighten boxers, coaches and officials as the world battle the COVID-19 pandemic by staying at home. In association with the Sports Authority of India (SAI), the boxing federation has been conducting classes regularly to educate them about the different aspects of the sport and to help them stay connected with each other in this crisis.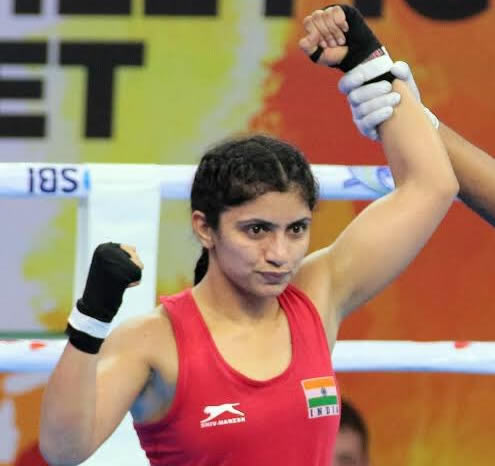 The classes have received an overwhelming response from all over the country and have been registering on an average of 400-500 participants every day in each session.
One of India's stalwart boxers, Pinki Rani, who was a part of a recent session on nutrition, thanked the national body for it.
"I would like to thank BFI for organizing these enlightening sessions. During training, we all have so many queries that are getting cleared now.
The classes will help us immensely in the future," said Rani.