Manju Rani, Gaurav Solanki among 36 boxers in TOPS Developmental Group
World Championship silver medallist Manju Rani and Commonwealth Games gold medallist Gaurav Solanki feature among the 36 boxers shortlisted for the Target Olympic Podium Scheme (TOPS) Developmental Group announced recently by the Sports Authority of India. Boxing has the second highest number of athletes at 36 among the 258 players chosen from 12 disciplines which is a proud moment for the Boxing Federation of India (BFI) and the entire Indian boxing fraternity.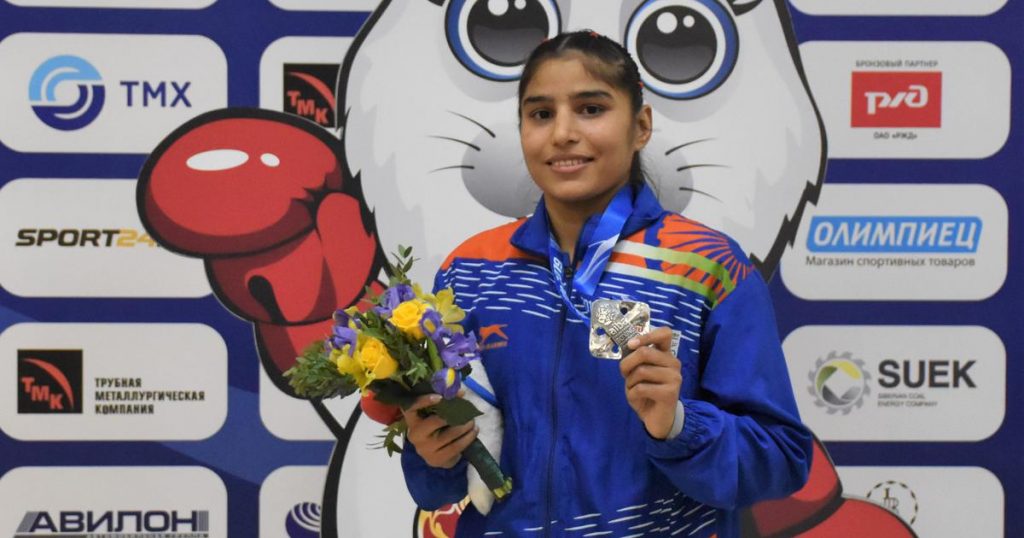 once again validates the relentless efforts the BFI has put in the last few years in strengthening the sport at all levels and grooming new talents. Also, the fact that 12 youth boxers have found a place along with elite boxers gives the federation immense pleasure in knowing that the consistent good performances of our youth stars have been recognised.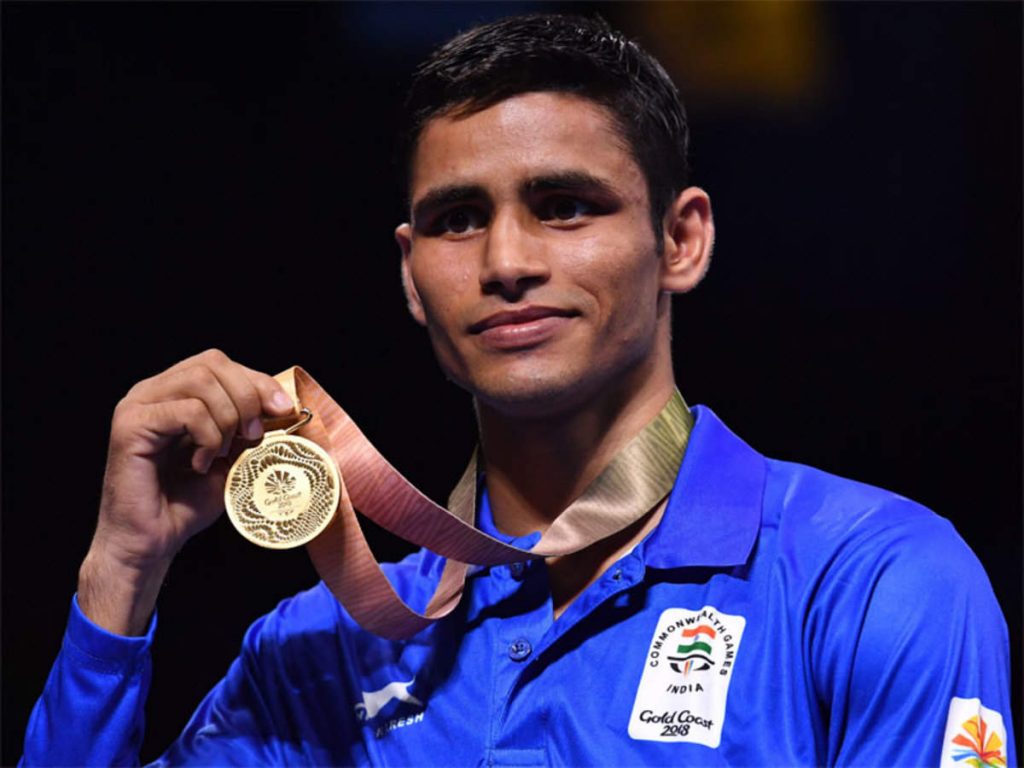 BFI has made considerable efforts in nurturing the next generation and with the support extended through the TOPS Developmental Group, they are expected to flourish further.
The Full List
Gaurav Solanki (52Kg) (ELITE)
Deepak Kumar (52Kg) (ELITE)
Sachin Siwach (57kg) (ELITE)
Mohammed Hussamuddin (57 Kg) (ELITE)
Mohammed Etash Khan (57 Kg) (ELITE)
Ankush Dahiya (64kg) (ELITE)
Akash Sangwan (64kg) (ELITE)
Ankit (64kg) (ELITE)
Naveen Boora (69kg) (ELITE)
Ashish Kulhari (69kg) (ELITE)
Sachin (81kg) (ELITE)
Naman Tanwar (91kg) (ELITE)
Sanjeet (91 Kg) (ELITE)
Narender (+91kg) (ELITE)
Selay Soy (52kg) (YOUTH)
Ankit Narwal (64kg) (YOUTH)
Bhavesh Kattimani (52kg) (YOUTH)
Barun Singh (52kg) (YOUTH)
Aman (+91kg) (YOUTH)
Mohit (75kg) (YOUTH)
Satender Singh (91kg) (YOUTH)
Manju Rani, (48 KG) (ELITE)
Nitu (51 kg) (ELITE)
Jyoti (51 kg) (ELITE)
Anamika (51 kg) (ELITE)
Manisha Moun (57Kg) (ELITE)
Jamuna Boro (57kg) (ELITE)
Shashi Chopra (60 kg) (ELITE):
Sakshi (57 kg) (ELITE)
Parveen (60kg) (ELITE)
Ankushita Boro (60 kg) (ELITE)
Vinka (69kg) (YOUTH)
Babyrojisana Chanu (51kg) (YOUTH)
Poonam (57kg) (YOUTH)
Jaishmine (57kg) (YOUTH)
T. Sanamacha Chanu (75kg) (YOUTH)