BFI opens online coach development …
BFI opens online coach development program to coaches from SAARC countries
Continuing its tireless efforts to enrich and upgrade the sport, the Boxing Federation of India (BFI) has now opened its online Coach Development classes to accommodate coaches from South Asian Association for Regional Cooperation (SAARC) countries like Nepal, Bhutan, and Sri Lanka as well. The national boxing federation has played a key role in the past in developing technical officials across various South Asian countries and helping them imbibe the technical know-how of the game as part of joint initiatives of the international boxing federation.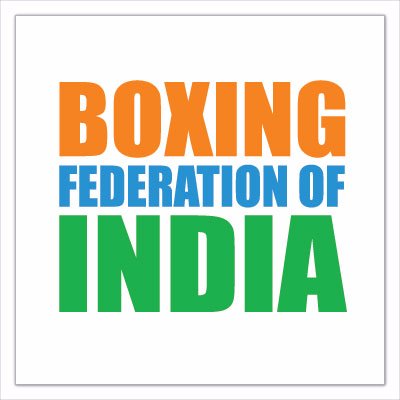 Now with the introduction of the online classes during the lockdown as the world continues to fight the COVID-19 pandemic, the BFI has gone a step further and is the first National Sports Federation (NSF) to share this knowledge platform with neighbouring countries to boost the overall growth of the sporting ecosystem in the region.